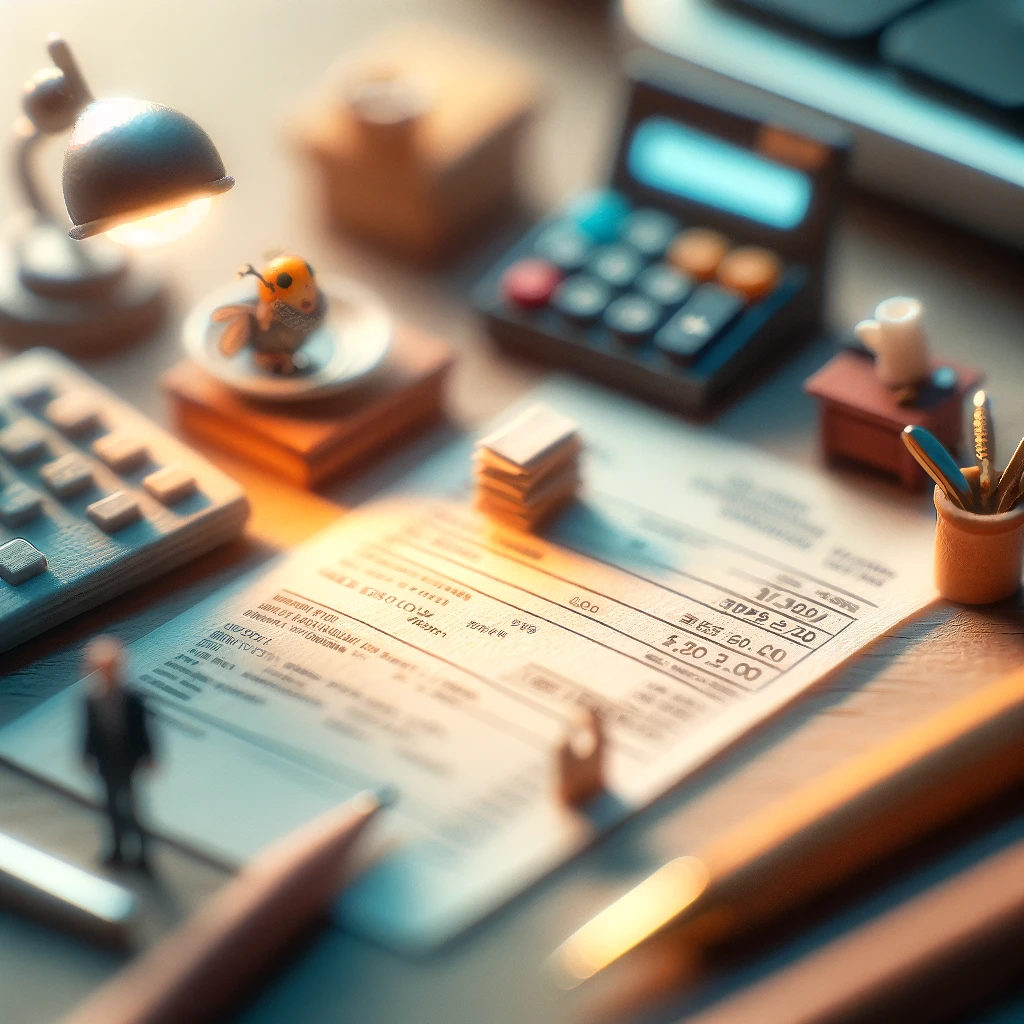 Streamline Your Finances with Bookla Automatic Invoices
One of the standout advantages of the Bookla system is its ability to generate automatic invoices. At the beginning of each month, Bookla does the heavy lifting by automatically creating a comprehensive set of documents. These documents include:
Cancelations: A list of customer reservations that were canceled, along with the relevant cancellation policies.
Gift Cards: An overview of sold gift cards.
Products: This section details all sold products, such as subscriptions.
Refunds: A record of reservations canceled by your company.
Sales: A summary of the total services sold.
Invoice Report: Most importantly, the "invoice report" is the final document that you can effortlessly submit to your accounting department.
By automating these invoices, Bookla not only saves you valuable time but also minimizes the risk of human errors.
How to Utilize Bookla Automatic Invoices Getting started with Bookla's automatic invoicing is a breeze. Here's a step-by-step guide:
Download the .zip file: Log in to your Bookla account at portal.bookla.com. In the "Invoices" section, you'll find a convenient .zip file containing all the aforementioned documents.
Review the documents: Take a moment to review each document to ensure that it accurately reflects your company's financial activities.
Submit to Accounting: Finally, you can effortlessly submit the "invoice report" to your accounting department. This single document consolidates all the necessary information about your monthly financial activities.