Online Ticketing and Self-service Kiosk solution for Zoos and Bioparks.
The days of zoos and bioparks building their own ticketing systems from scratch are long gone. Today, zoos and bioparks have a better option: Bookla. Bookla is a complete online ticketing solution for zoos and bioparks that provides a range of features for a fee of 2.5% per transaction. Not only does Bookla come with an online widget that can be integrated into any website, but it also offers mobile apps for iOS and Android and is integrated with self-service kiosks that can help reduce queues and save costs. In addition, Bookla comes with a variety of features designed to help run a business, including subscriptions, gift cards, powerful analytics, and marketing tools.
Easy Integration and Mobile Apps
Bookla's online widget can be quickly and conveniently integrated into any website, and its mobile apps for iOS and Android are also available to help make ticketing more straightforward for customers. This makes it easy for customers to buy tickets at any time and from any location and helps to make the ticketing process simpler and more efficient. Moreover, its user-friendly interface allows customers to purchase tickets with a few clicks, thus creating a smooth, hassle-free experience. Furthermore, its advanced analytics capabilities provide valuable insights into customer behavior, helping to optimize the ticketing process and ensure that customers get the best possible service.
Self-Service Kiosks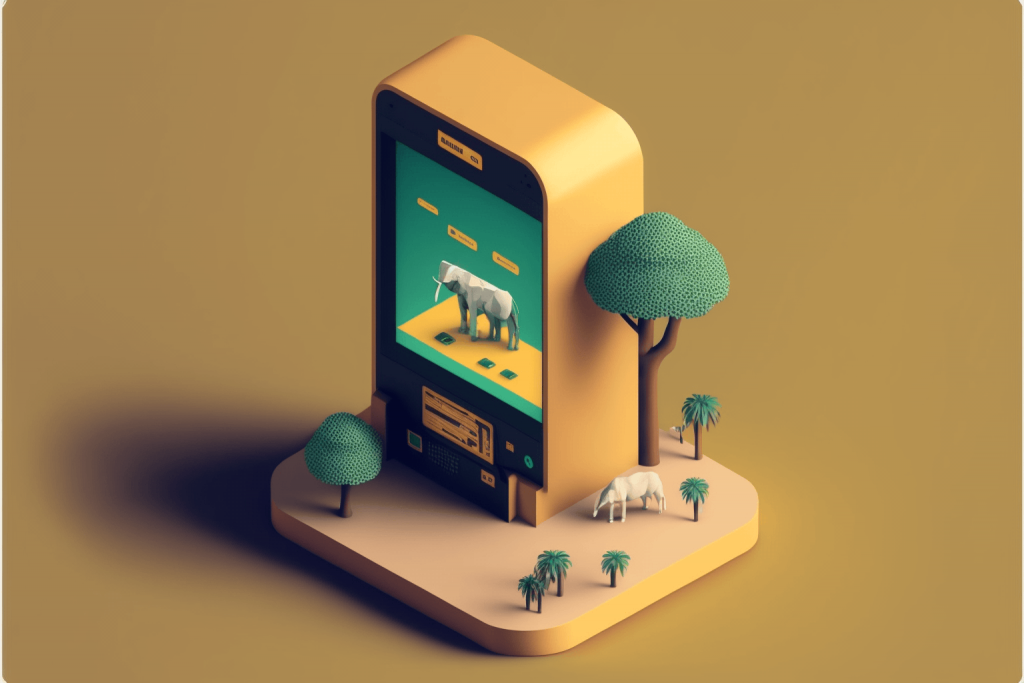 Bookla's self-service kiosks can help to reduce queues at zoos and bioparks, providing a solution that is both cost-effective and time-saving. The kiosks are simple to use, require minimal staff involvement and can help customers quickly and conveniently purchase tickets. Moreover, these kiosks can help to streamline the ticketing process, allowing customers to obtain entrance to the zoo or biopark with ease. This can be especially helpful in busy times when customer traffic is at its peak, helping to reduce the wait time for customers. Additionally, the self-service kiosks also provide customers with the opportunity to explore ticket and tour options without having to wait in line, allowing them to plan their visit with minimal stress and hassle.
Other Features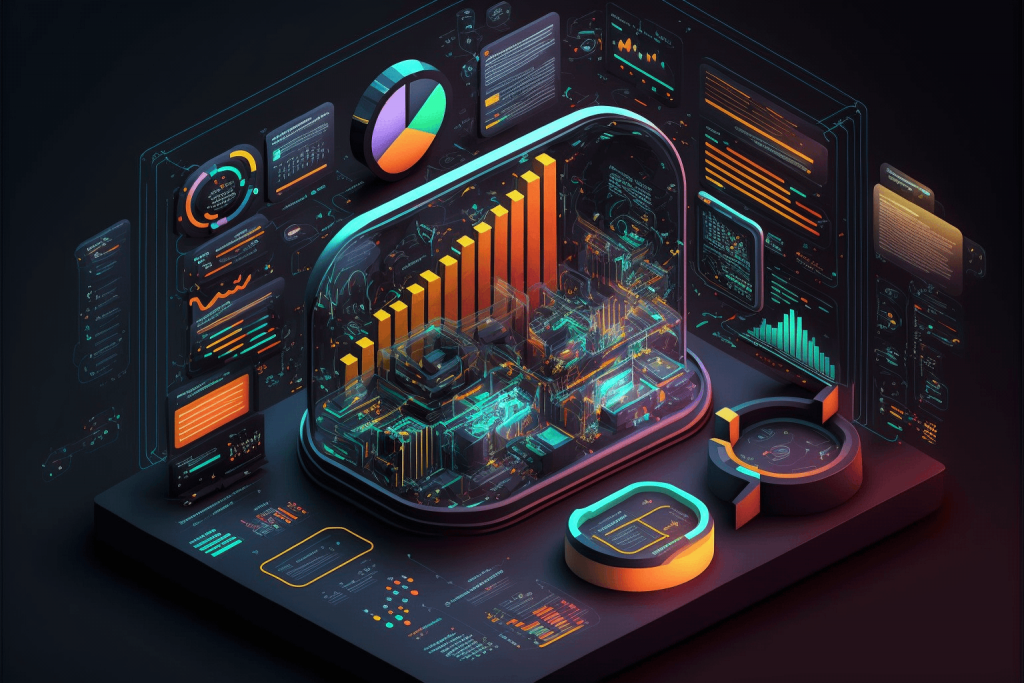 In addition to its ticketing features, Bookla also has a number of features designed to help run a business more efficiently and successfully. These include subscriptions, gift cards, powerful analytics, and marketing tools, all of which can help to streamline operations and increase profits. For example, the analytics feature can provide insights into customer behavior and spending, allowing businesses to better target their marketing efforts and tailor their services to better meet customer needs. Marketing tools can provide businesses with a more comprehensive and effective way of reaching their target audience, enabling them to get their message across more clearly and effectively. Furthermore, the gift card feature allows businesses to reward loyal customers and encourage new ones, leading to further growth. All of these features make Bookla a powerful and invaluable tool for any business.
Conclusion
With its easy integration, mobile apps, and self-service kiosks, Bookla is a great option for zoos and bioparks looking for an online ticketing solution. Not only does it save time and money, but it also has a range of features designed to help run a business. It is much more profitable to use a third-party solution like Bookla than to create your own ticketing software.
Sign up and start using Bookla platform.