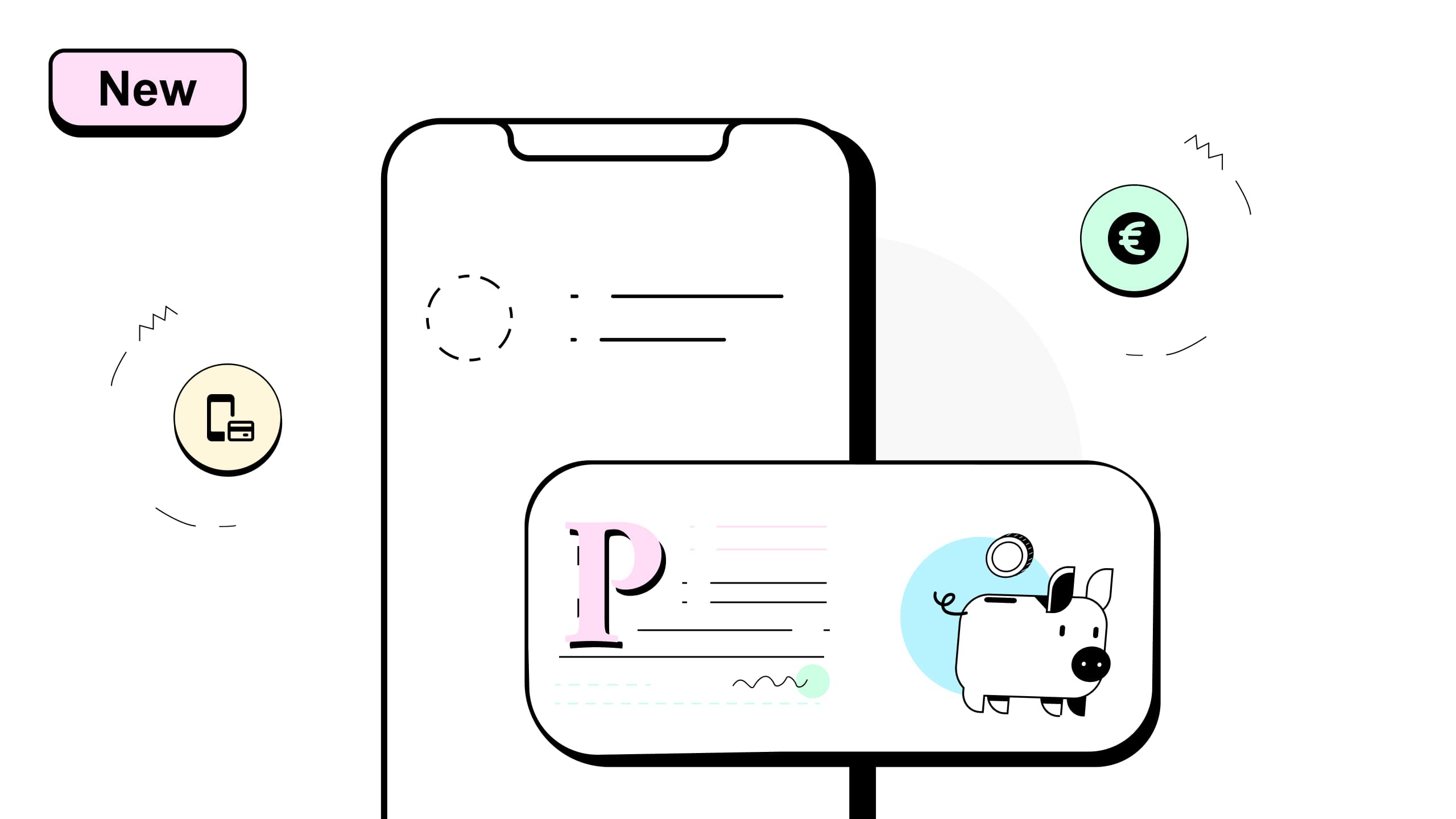 Request payment after the client's visit (POS alternative)
We are glad to announce the new feature on our platform! Now businesses can request payments from their clients after the visit. It's an excellent alternative for companies that don't want to force clients to pay before visiting.
Point of sales alternative.
POS systems are usually a headache and extra expense for the business. You have to pay a subscription fee as well as the fee for each transaction. And at the end, you just get a payment processor that has to be integrated into your accountancy workflow. All payments made in Bookla connect with the reservations, and you will get a complete report with all the transactions for your bookkeeping. Your accountant will be happy for sure 🤗.
Benefits for the business.
No monthly fees.
Reports for your bookkeeping.
No special equipment is required, just your mobile phone.
You can use it as an alternative to cash payments when a client doesn't have cash.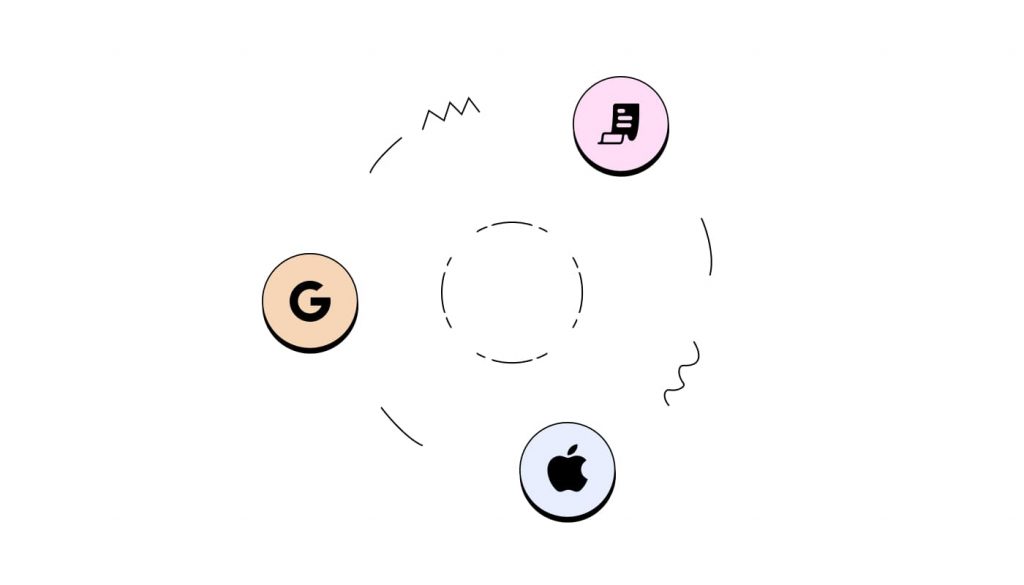 Benefits for clients.
Fast and Secure payments.
Electronic receipt for each payment.
Ability to use Apple Pay or Google Pay.
How to start using payment requests.
All you need to do is to update the mobile app.