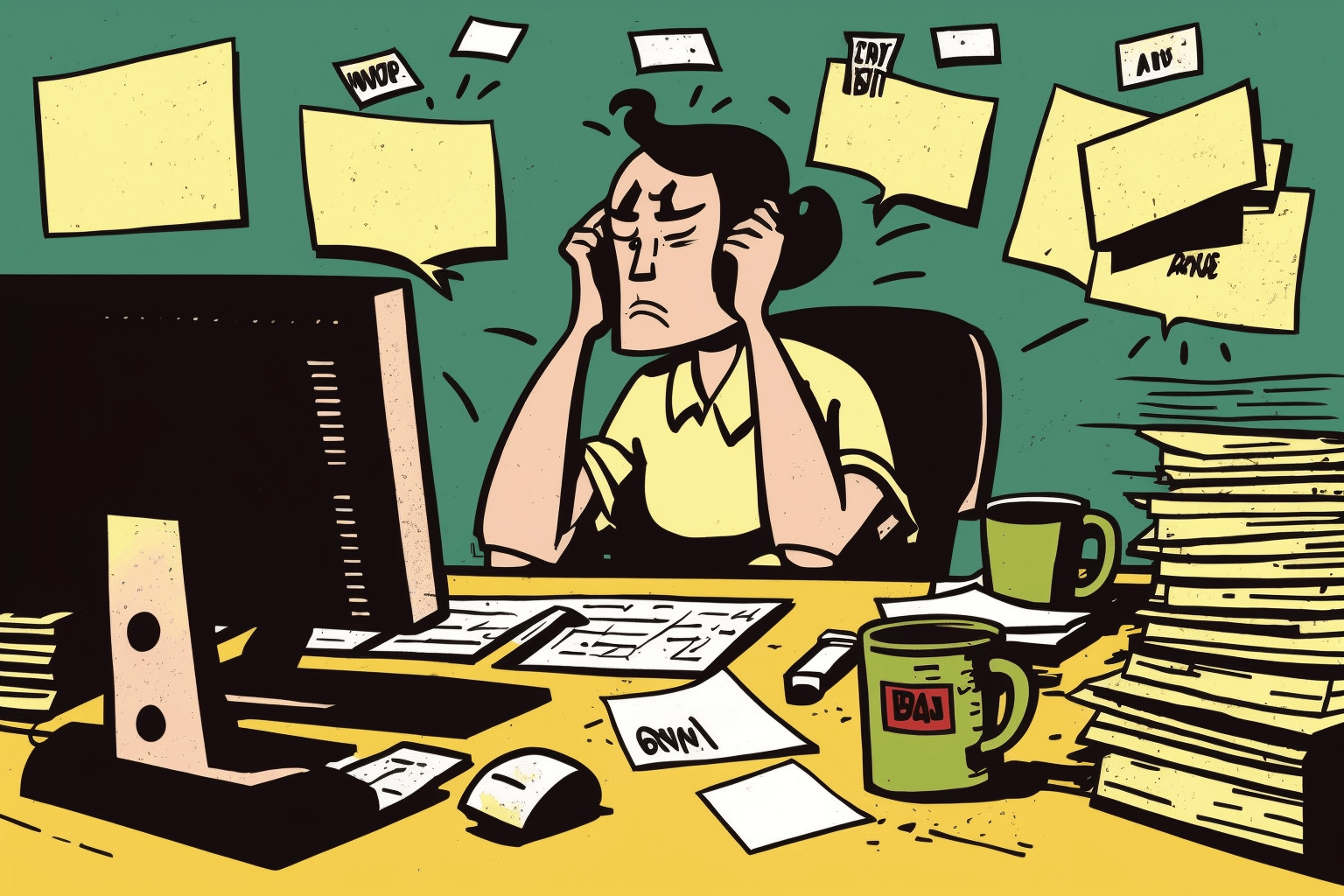 Understanding the True Cost of Building a Booking System
Digitalization, automation, and an increased level of technical knowledge are causing traditional booking management with notepads and phone calls to become a liability quickly.
According to this study, people, particularly the younger generation, prefer to access services through mobile phones or web browsers.
Ordering food, requesting a taxi ride, buying clothes, and dating now occur through digital services. These apps already know your preferences, such as food, favorite places, and payment methods. They provide useful suggestions and eliminate the need for phone calls to arrange things.
Systems like this offer many advantages for businesses. They provide a way to target specific customers with appealing offers, make projections and predictions, keep track of data, and alert staff to client needs. This frees up employee time so they can focus on providing the best service possible, instead of spending it on administrative tasks.
The global pandemic has caused a significant shift in the way businesses operate, from small corner barbershops to large ski resorts and Olympic centers. Many countries now require customers to book their services in advance, eliminating the possibility of walk-in customers. This has made the problem of managing bookings very apparent.
High-level overview
Let's outline general questions and ideas about our potential business system. As with a notepad and a phone, it will consist of two parts: one for business owners and employees, and one for customers.
The business side would need to:
Manage employees and their working times.
Receive and approve bookings.
Receive payments.
Handle cancelations and refunds.
Provide support.
Provide statistics to track business performance and make predictions.
The customer side should give the options to:
Select available time.
Make a booking.
Get instructions if necessary.
Make a payment and cancel, or move the booking if necessary.
So far, so good.
Now we need to decide if customers should access these features through a web browser on a desktop, a mobile browser, or a mobile app. The questions are becoming more technical. Where should this system be hosted? How should support be managed? Where do we begin?
We have reached the first major obstacle: we need a technical project lead. This individual must be highly skilled and able to plan, oversee the development, and support the entire system.
Getting technical lead on board
A skilled technical lead requires a minimum net salary of €4000. This is even higher if you don't want to employ someone permanently and only need them for the development's duration. Another issue is that there may not be anyone in your company who can interview and vet suitable applicants. In this case, you'll need to involve third-party IT recruiters, costing you another €4000. The search process can take some time. You may be lucky and it takes a month, but typically it'll take at least two (don't forget the month's notice the candidate has to give their previous job if you're recruiting from another company).
The current costs are €4000 to the agency, and a two-month search and hiring process.
Planning the technical solution. Implementation timeline estimates.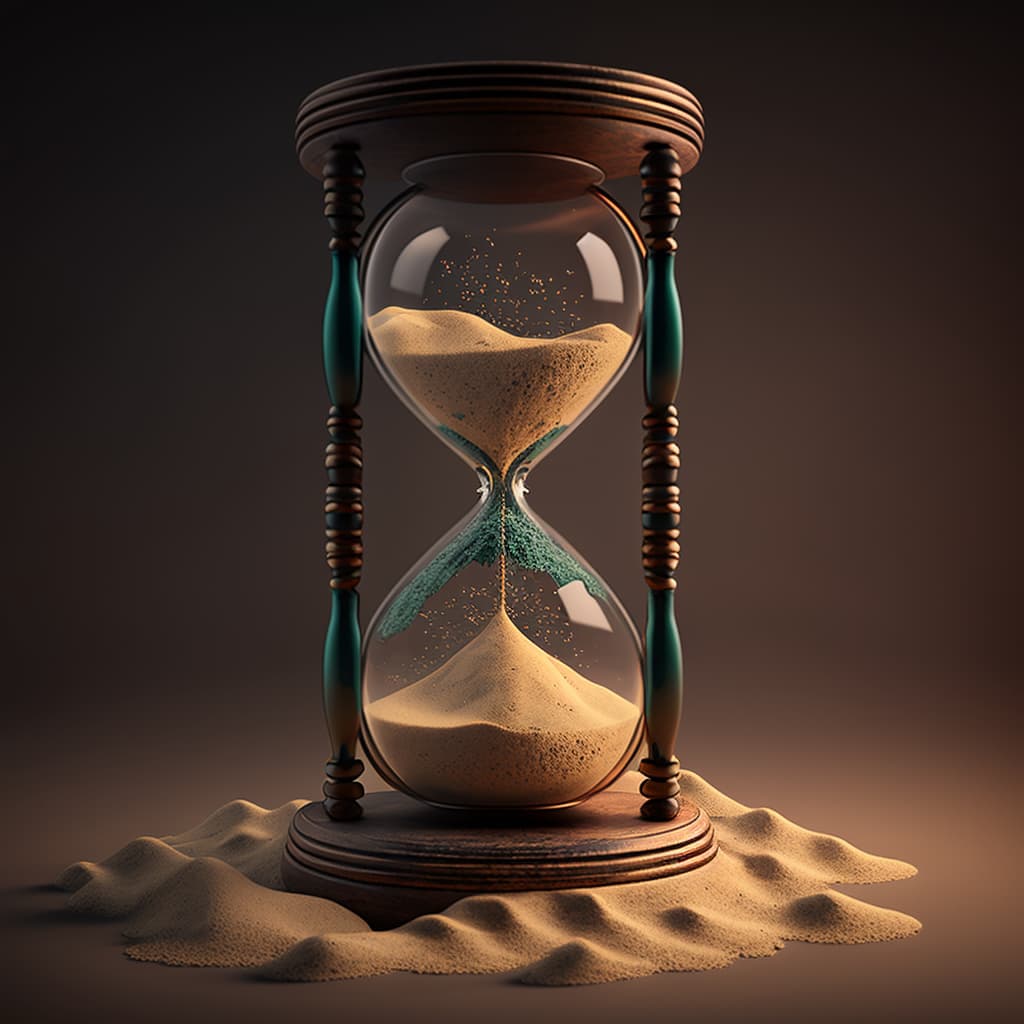 The first thing your technical lead will have to do is to get the feel of your business.
How are the bookings done currently?
How many employees do you have, and what is their technical level?
Who are your clients, and what are their technical level and preferred way of communicating?
Then comes the draft of the whole system.
How many parts there will be?
How will they communicate with each other?
What technologies will be used?
How many other developers are required?
How all this should be supported?
What are the potential problems and ways to recover from them?
In the end, you will have, a timeline and an approximate cost of its implementation. Now it's time to go hiring again.
The current cost of building a booking system: €8000
Time passed: 3 months
IT team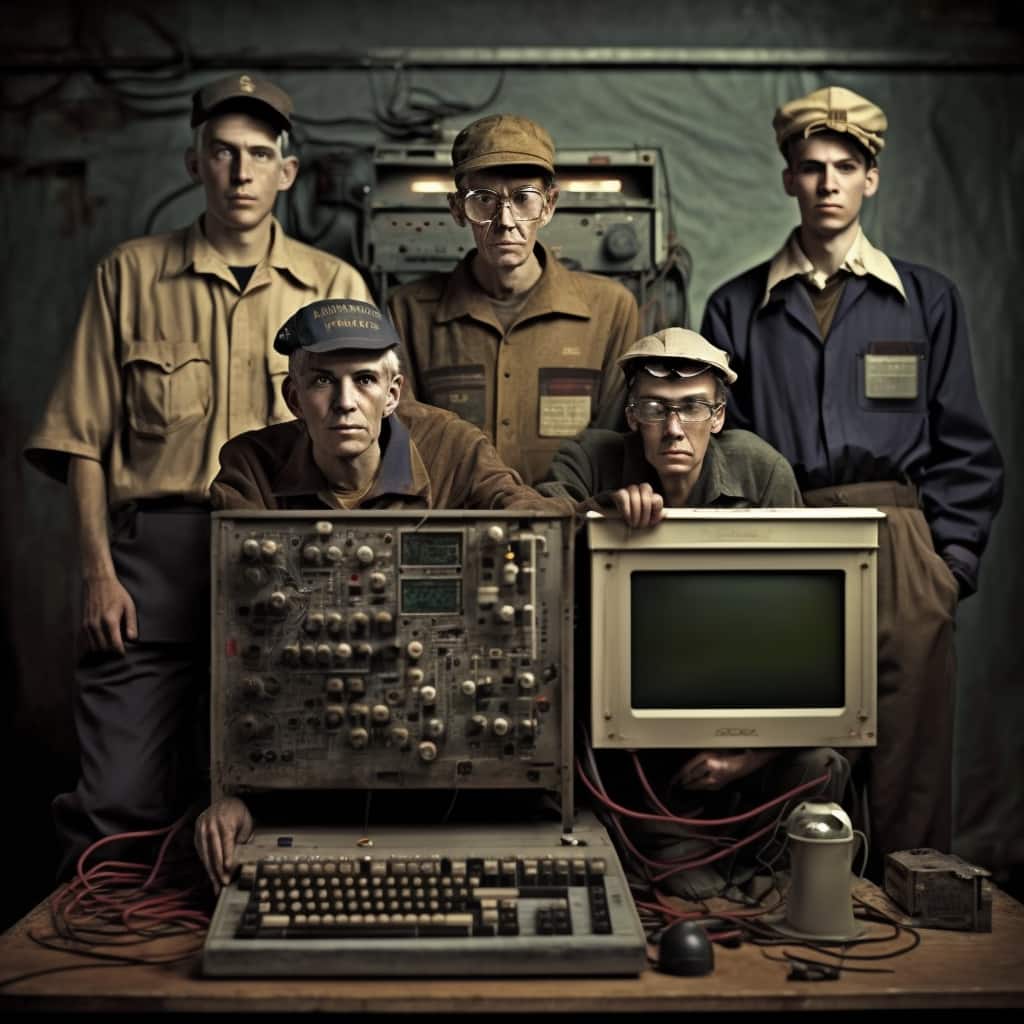 Building a product requires a diverse team of professionals.
We are looking at:
Back-end team – You'll need 2 people in total. Assuming your technical lead can also do back-end, means you'll need to hire one additional developer: €3000.
Front-end: You'll need 1 person to develop the client's side and 1 person to develop the back office: €3000 each.
QA – 1 person – €1500
Designer – 1 person – €2000
At this point, you'll encounter the same problem that you had in the previous step: a lot of time spent on interviews and hiring. Luckily, this time around, your technical lead can do the interviews, so you can save on agency costs. Still, this is a slow process, even though some parts can start in parallel, depending on the people coming on board. Assuming hiring already started some time into planning on the previous step, the optimistic scenario will be one more month.
The current cost of building a booking system: €21,500, 4 months have passed
IT services
So the HR part is done and development is well underway. Now it's time to take care of some infrastructure. There is a whole array of services you'll need to host, manage and deliver data.
The basic set would be:
Hosting, backups
SSL certificates
Mail sending
Sms sending.
The base payments for the whole set would amount to about €200 a month.
The first version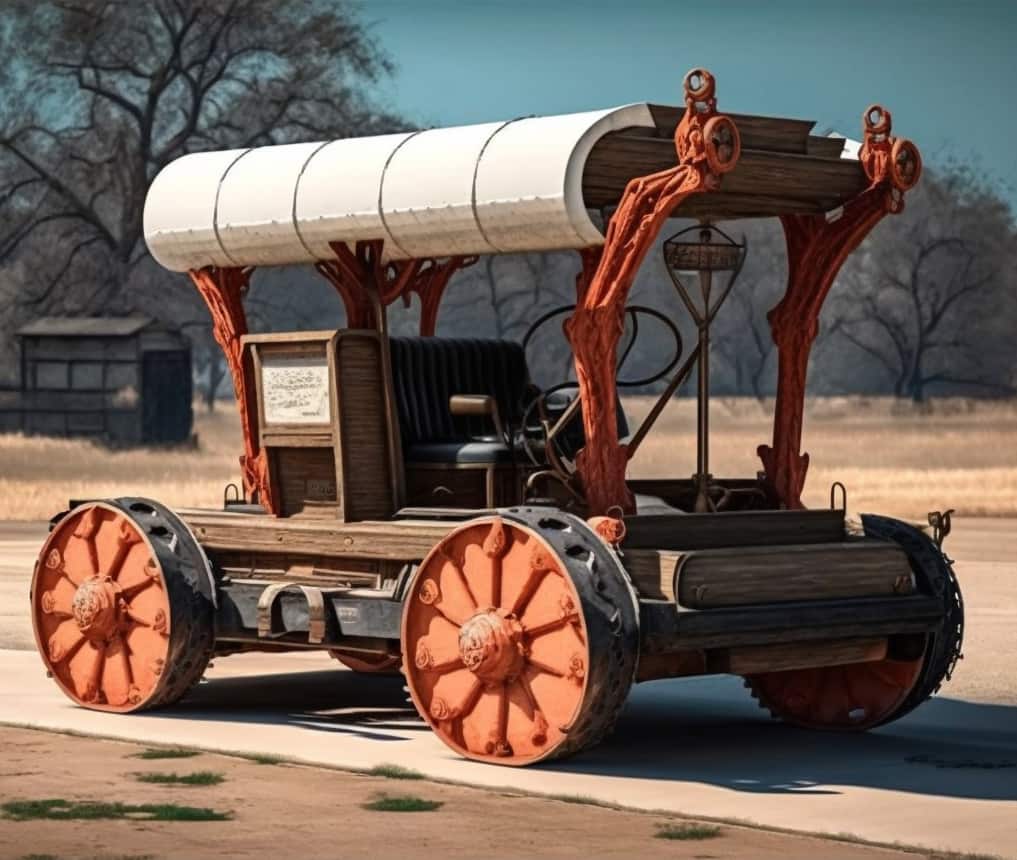 If everything goes well, in about 3 months after development starts you'll have your first version of the product. There is still a lot of work ahead depending on your final vision, but you can start gathering feedback from clients and fix more obscure errors that have slipped past your QA.
The current cost of building a booking system: €62,000, 6 months have passed
Support
Building a team and launching the first version was a major step. Although now, in addition to developing new features, you'll need to support existing ones. Fix bugs, improve usability, process user and employee feedback, build the knowledge base and train your employees to use your system. Keeping the team the same will cost you about €13,500 each month. So we are looking at about €81,000 for an additional 6 months of running.
The final cost of developing the first version of the system and operating it for another 6 months will be approximately €140,000 neto, with taxes this may rise to €200,000 – €300,000 depending on the country. And this is just the beginning. You will need to pay approximately €30,000 per month to maintain the system and accommodate new feature requests.
Alternatives
An alternative to building your own team is hiring a development studio. While this may save you hiring costs and remove some headaches, there are certain limitations and pitfalls which could make this a dealbreaker.
Finding the right studio can be a challenge, as the ones that provide good quality and transparency of their processes, team, and development progress will be more expensive. There are also hard limits on the flexibility of the team and the flow of development, and many other potential problems due to the fact that the studio is a separate company, subject to a variety of factors outside of your control.
Other issues like communication delays (especially if you're in different time zones), lack of knowledge of your business specifics and culture, and the potential disaster of having to switch studios mid-development could mean the savings you made turn into huge losses.
Conclusion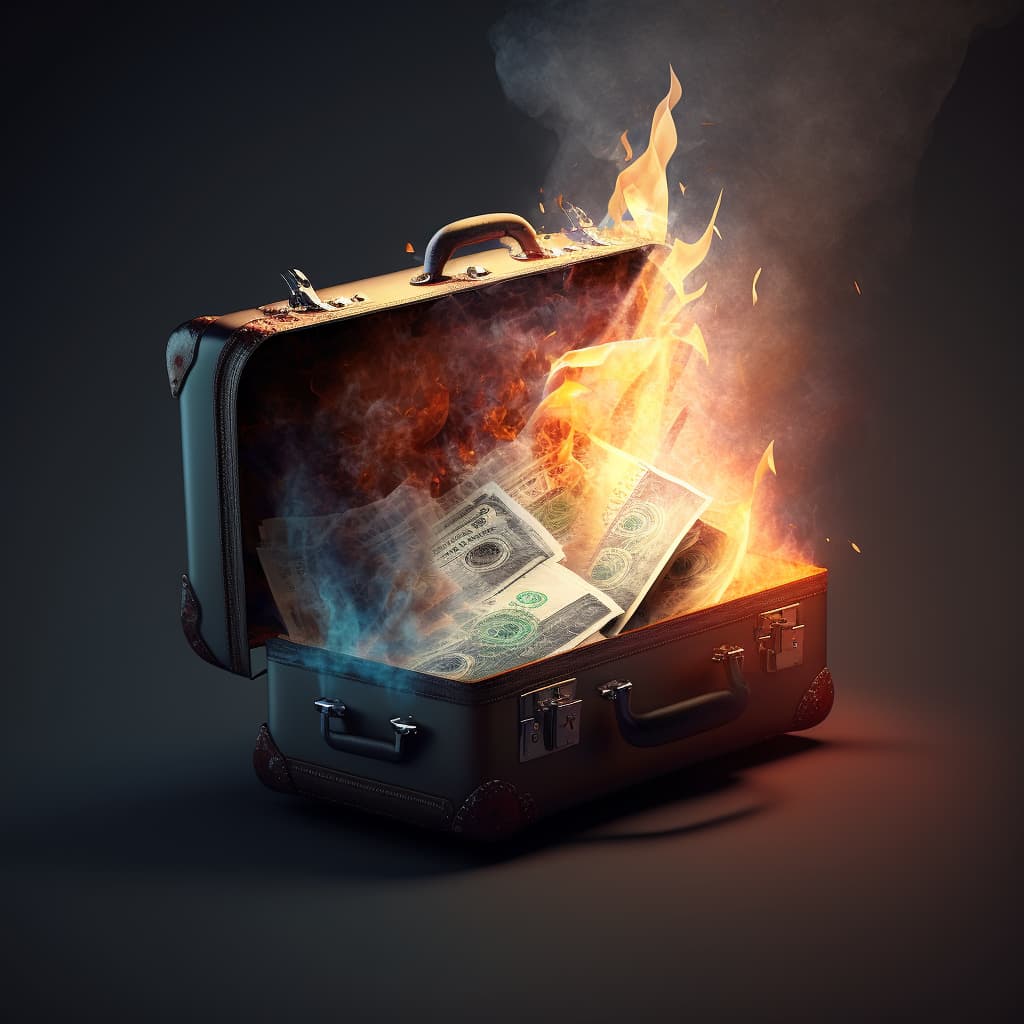 Is there a way to modernize your business without taking on a monumental challenge and don't burn a lot of money? Absolutely! Like many digital products, you can use them as a service. Instead of investing in reinventing the wheel, you can get access to all the tools you need to manage bookings and reach customers for a small fee. Plus, you'll get 24/7 support, regular new features, no long-term commitment, no hassle, and no stress. It's easy to start, just go to Bookla business website and register!