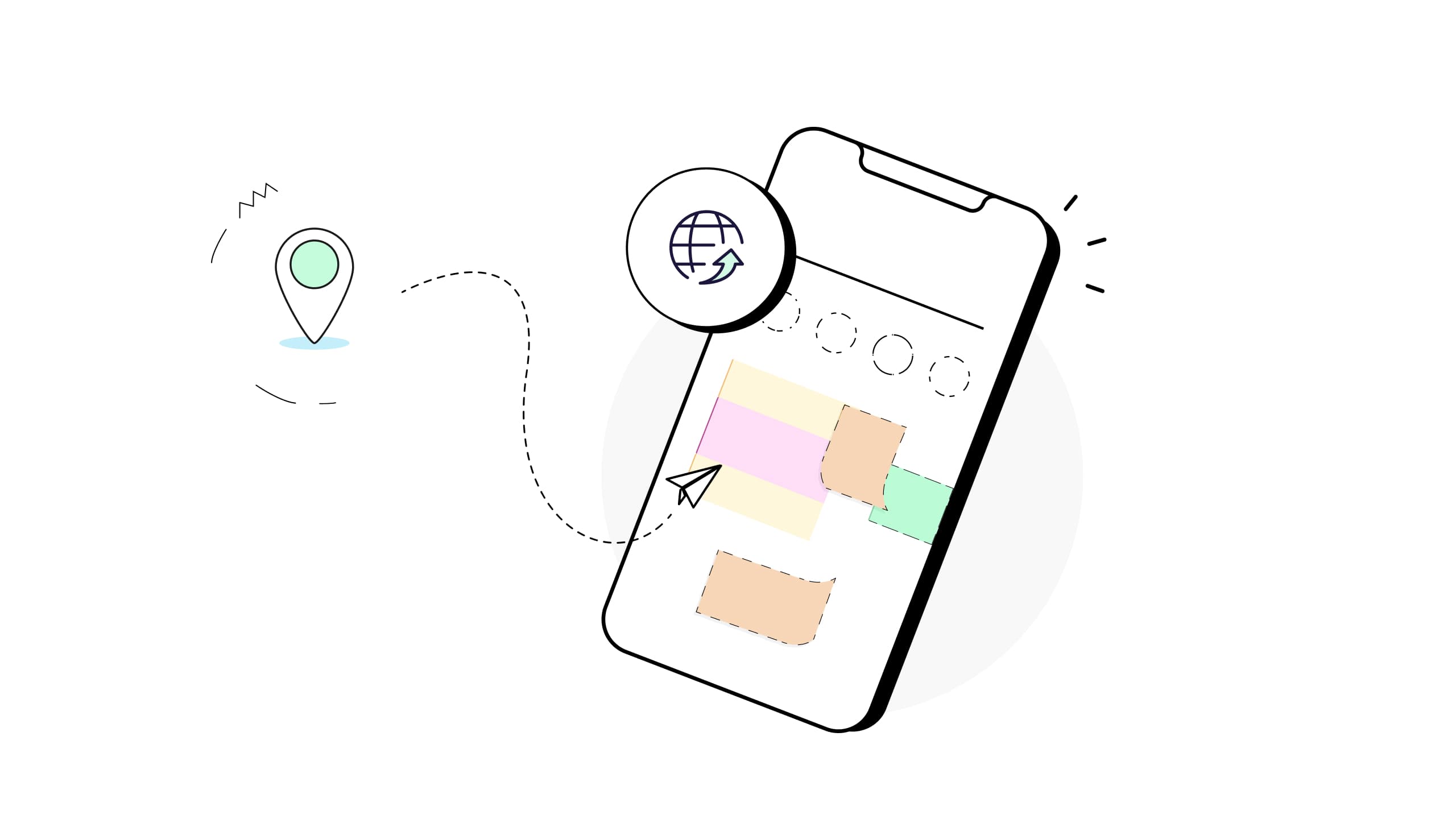 Why offline business needs an online booking system?
Digitalization of an offline business has been a trend in recent years, and the COVID-19 pandemic has drastically enhanced the need for digital transformation. Online bookings are one of the simplest ways how your service business can start a digital transformation. This article will explain why your business needs an online booking system and start using it in your daily life routine.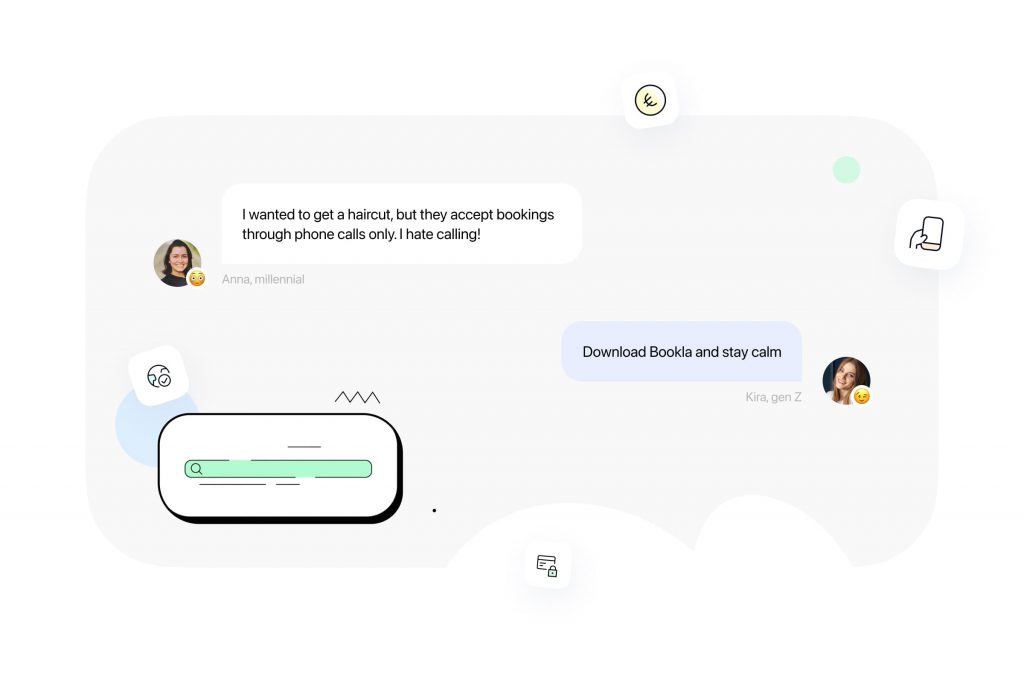 Millennials and Gen-Z hate phone calls.
Many business owners think of phone calls as the best way to provide personalized customer service, find out the issues or get feedback. However, the research from BankMyCell reveals that 81% of Millenials get apprehension anxiety before summoning up the courage to make a call. Millennials (born 1981 – 1996) and Generation Z (born 1996 – 2015) find phone calls too time-consuming, and they don't like the "small talk" aspect of it. Businesses should adapt for the customer needs as Millennials and Gen-Z represent the future of consumer and user habits.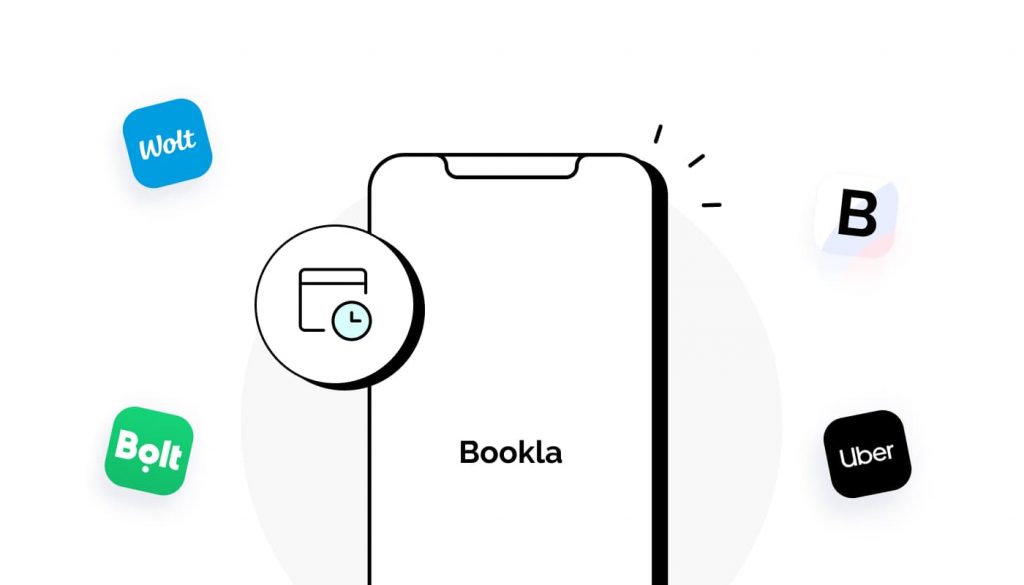 Consumer habits transformation.
Mobile apps and digital products, in general, have become an irreplaceable part of our life. We use Uber, Bolt, or another taxi app to order a taxi, and we know precisely when the cab arrives. We use Wolt, UberEats, or another food delivery app to order food, and many new customers who have never done this before started to get used to it during the pandemic. Consumers' habits are changing, and they begin to understand how much time and effort digital products save.
Booking 24/7 is a must.
You never know when the client decides to book your services during the day, evening, or night. 2020 eCommerce Stats Report says that the peak hour for online shoppers is between 8 pm and 9 pm. Service bookings might be the same as people will recall making a booking only when they are back home from the hard day at work. Usually, it's already out of working hours, and you most likely will lose the client. The online booking system will continue to accept bookings even when you are asleep.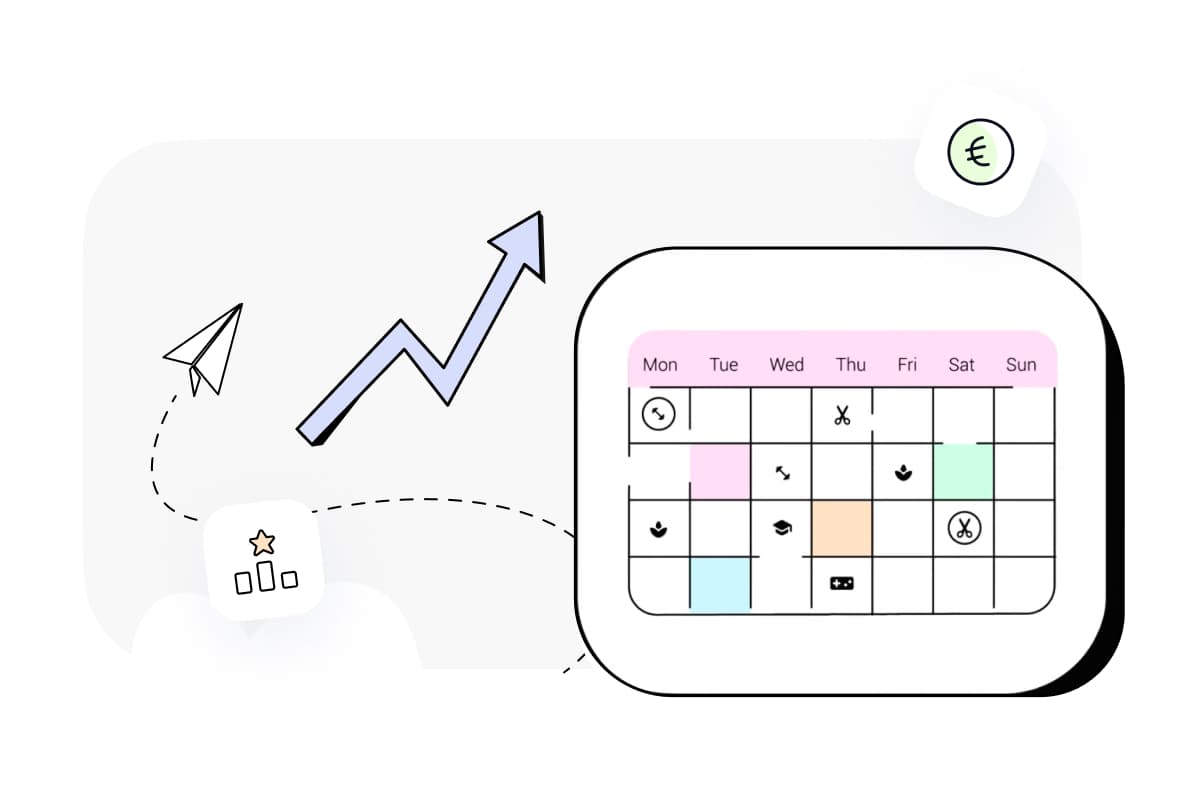 An online booking system can grow your revenue.
According to Housecall Pro's online booking study, service providers who enabled an online booking system had an average revenue gain of 37 percent, with the most significant rise approaching 125 percent. 35% of consumers prefer to schedule appointments after business hours, and 50% prefer online booking compared to over the phone.
Resources optimization of your business.
Hiring the administrator who will answer the phone call is a traditional way of accepting clients' reservations. But it's not cost-efficient as this person's salary is much higher than the price you will pay for the online booking system. Also, several potential pitfalls can lead to problems in your business:
Human error may cause the wrong time of the booking or double-booking.
An administrator can get sick or go on vacation.
Usually, you need one more administrator as a substitution.
With the online booking system, you don't need to worry about it. I don't say that you need an administrator at all. An administrator can spend more time with the clients onsite, which will increase the customer satisfaction rate.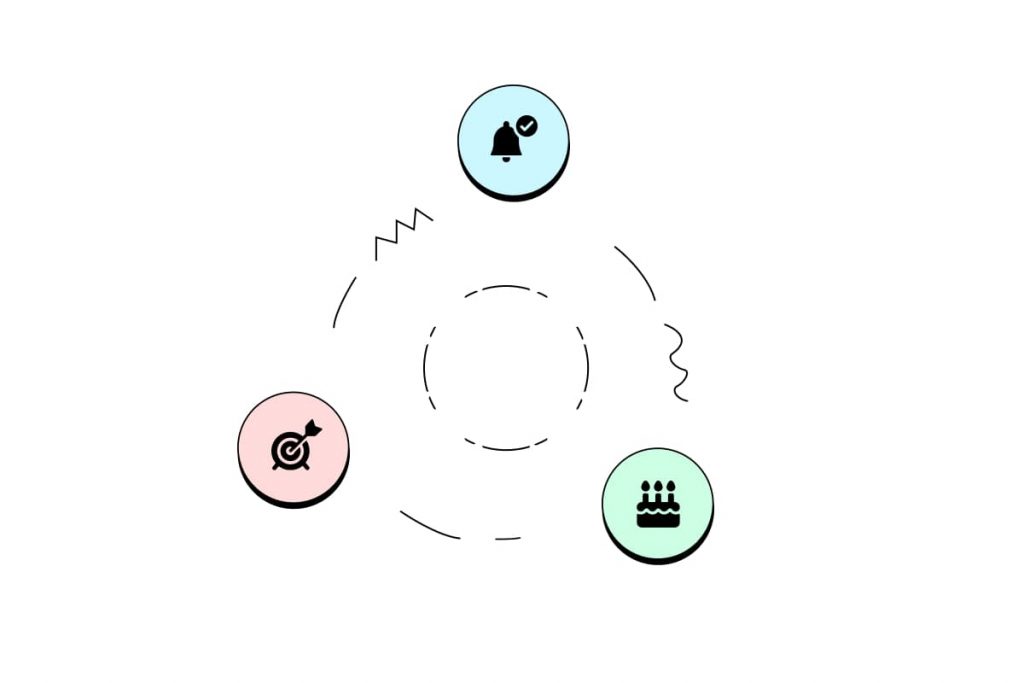 Clients retention.
The ability to retain clients is a must to build a successful company. First of all, you need to provide a first-class service to surpass clients' expectations. But sometimes it's not enough as your clients may forget about you because of the amount of information noise coming from everywhere. Modern online booking systems allow you to use intelligent marketing tools like personalized offers for birthdays, reminders since the last visit, advanced targeting, and many more. You must be a real wizard to be able to do that with a paper notebook. Also, you can receive valuable feedback from your clients after each visit and do the enhancements straight away.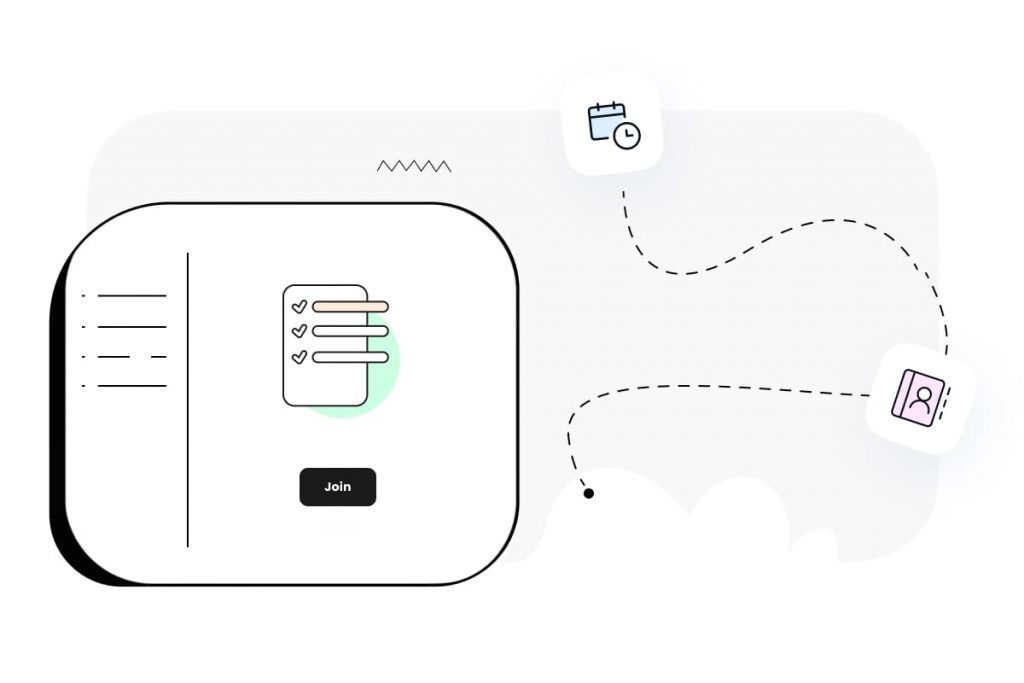 It's easy to start accepting online bookings for your business.
It doesn't matter which online scheduling system you choose, but it will be a big step forward for your business. We at Bookla are working hard to make a best-in-class appointment scheduling system and would be happy to assist you in your digital transformation. It requires just a couple of hours to set everything up, and you are ready to accept bookings for your services. Just schedule a demo call or do everything yourself by registering on the Bookla Business portal.